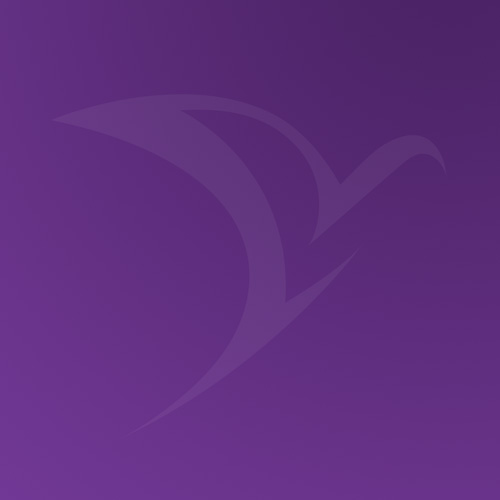 Coronavirus Information
Published 04/03/20
PARENTS' BULLETIN NUMBER 5 : 27/03/2020 - This week's bulletin has been uploaded below and contains details of the school's activities at this time of crisis. Included also are updates on how to keep in touch and additional activities to do at home.
23/03/2020 - The Government has asked those vulnerable young people who are at high risk to remain in isolation where possible. The school is open for selected staff and priority students only - please see letter to Parents below for more details
Please be assured that we are following the DFE and Public Health guidelines in respect of the Coronavirus and have included links which offer the latest advice and a helpline number should you have any further concerns.
Read More